7 Ways You Can Justify Hiring a House Cleaning Service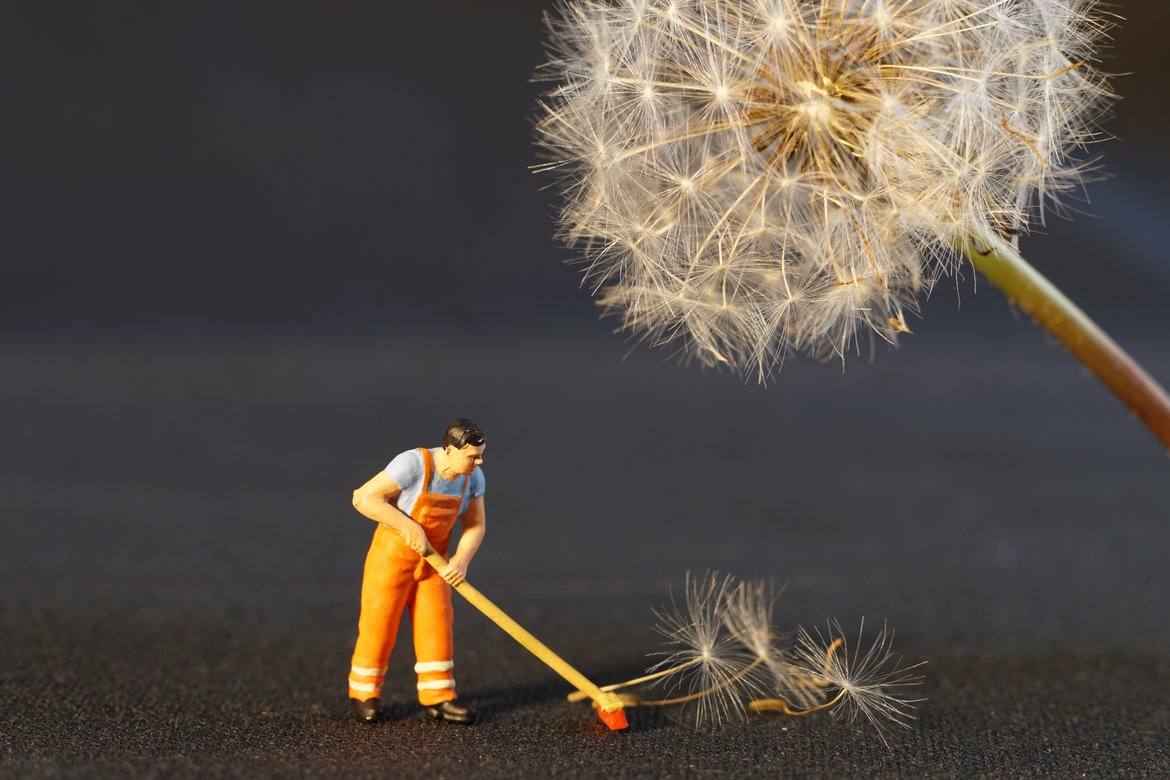 Booking your first appointment with a cleaning service can be a big deal. Is it really worth the cost? Is my home really that dirty? Shouldn't I be able to do this myself? 
Justifying a house cleaning service can be much easier than you think. There are so many reasons why people choose a house cleaning service, and they're all great! Once you've had your first appointment, and come home to a clean space, we promise you'll never want to go back!
Here are just a few reasons you can easily justify hiring a house cleaning service:
#1: It will save me time!
This may sound like the most obvious reason to hire someone to clean your home, and you'd be right! Whether you spend a few hours on the weekends cleaning, or you spend a couple hours every day tidying up, it's worth letting someone else take it on. Think of all the things you could do with a few extra hours every week! You could finally catch up on that Netflix queue, spend quality time with your kids, take some time for yourself, or head out for drinks with friends! The possibilities are endless!
#2: Pro Cleaners will do a better job than I would!
We hear this a lot, and we totally understand! Cleaning isn't something everyone is good at. Hiring a cleaning service not only means you'll get a clean home, but you can guarantee that it's really clean. No need to feel intimidated by a long list of chores - just ask us to handle it for you! Our Pro Cleaners are happy to help you get your home in tip-top shape!
#3: I'm supporting a Canadian business!
So many cleaning companies may look like a local business, but that isn't always true. Many cleaning companies are owned by international chains that don't have our Canadian workers or customers best interests at heart. CleaningPros was created in Saskatoon by Canadian mother-son duo Rhonda & Levi Koenig, and we are focused on hiring the best talent Canada has to offer. You can feel good knowing that you are supporting a Canadian company that works hard to keep their Pro Cleaners, Customer Service staff, and customers happy!
#4: I only have to pay for what I need - nothing else!
Even if you prefer doing some of your household chores on your own, you can still hire a cleaning company to handle the rest! We have different cleaning plans you can tailor to suit your needs - whether it's a short or long list, we are happy to help! For example, if you don't mind dusting and vacuuming, but absolutely dread cleaning the kitchen? No worries! Just let us know what you want done, and we'll leave the rest to you. We at CleaningPros pride ourselves on being flexible to your changing needs and budget!
#5: I could use some relief during the holidays!
We know that for many people, it's not necessary to hire a cleaning service year-round. That's okay - you can hire a cleaning service whenever you need them! At CleaningPros, we don't have contracts - which means you can hire us year-round, once every few months, or only on the occasions you need us! 
If you entertain a lot during the holiday season, or have guests staying over, a cleaning service is absolutely worth it! Instead of stressing out about cleaning, you can focus on cooking, spending time with family, and enjoying yourself. Take this one thing off your holiday "to do" list, and we know your holidays will be much less stressful!
#6: This would be the perfect gift!
The holiday season is here, and that means finding the perfect gifts for family, friends, coworkers, neighbors, and more. Consider buying a cleaning service - they make great gifts for just about anyone! Gift a cleaning service to your friend who hosts Friendsgiving each year, your brother who just welcomed a new baby to the family, or your college-bound nephew whose apartment could use a little help after a long semester. It's the perfect gift - who doesn't love a clean house and a few hours off to relax? 
#7: It is 100% worth the cost!
Cleaning services can be expensive, and we'll do what we can to help. CleaningPros will work with you to find a plan that's perfect for your budget. We are flexible, honest, and clear about what you pay for each cleaning session. Our quotes include all fees (including taxes) so you know exactly what you're paying for, and we offer a 200% guarantee if things don't go as planned. We believe everyone can have a clean home, even if you're working with a tight budget!
---
Nov. 29, 2017
Category: maid-services